"I know we're planning on growing weed, but working here won't just be one big party," Christoph Rossner says while striding ahead of me toward the entrance of a deserted nuclear bunker, in the quiet countryside of the southern German region of Allgäu.
From 1956 to 2003, the bunker was part of the Memmingen military base, from where NATO planned to launch nuclear weapons in case the Cold War ever escalated. It's abandoned now, but not for long if Christoph Rossner can help it. The 47-year-old entrepreneur wants to transform the bunker into Germany's largest cannabis plantation—and he'll be working together with the Bavarian government to make that happen.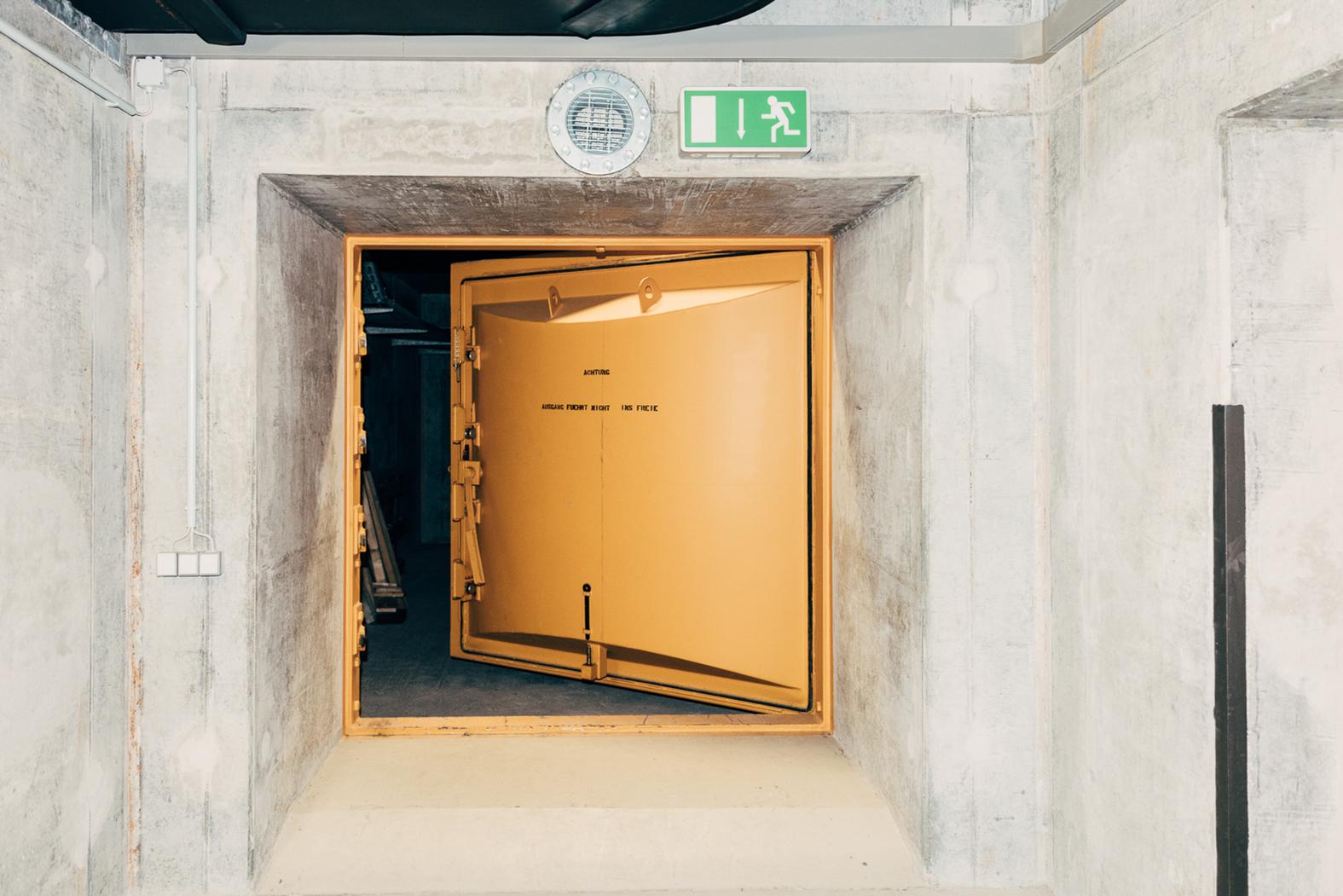 Since March 2017, it's become legal to obtain medicinal cannabis in Germany with a prescription. Rossner wants to take advantage of the new law and become Germany's leading legal weed grower. His ambitions aren't necessarily based on delusions of grandeur—the legalization opened up a potentially huge market. The German Monitoring Centre for Drugs and Drug Abuse (DBDD) found that in 2015 alone, nearly 5 million Germans had smoked cannabis at least once that year—and that's just the people willing to admit to it.
The nuclear bunker where Rossner hopes to start his empire is an intimidating structure—164 feet long and 49 feet high, with ventilation shafts like a medieval fortress. "I think our plants will be pretty safe within these walls," Rossner says with a smile.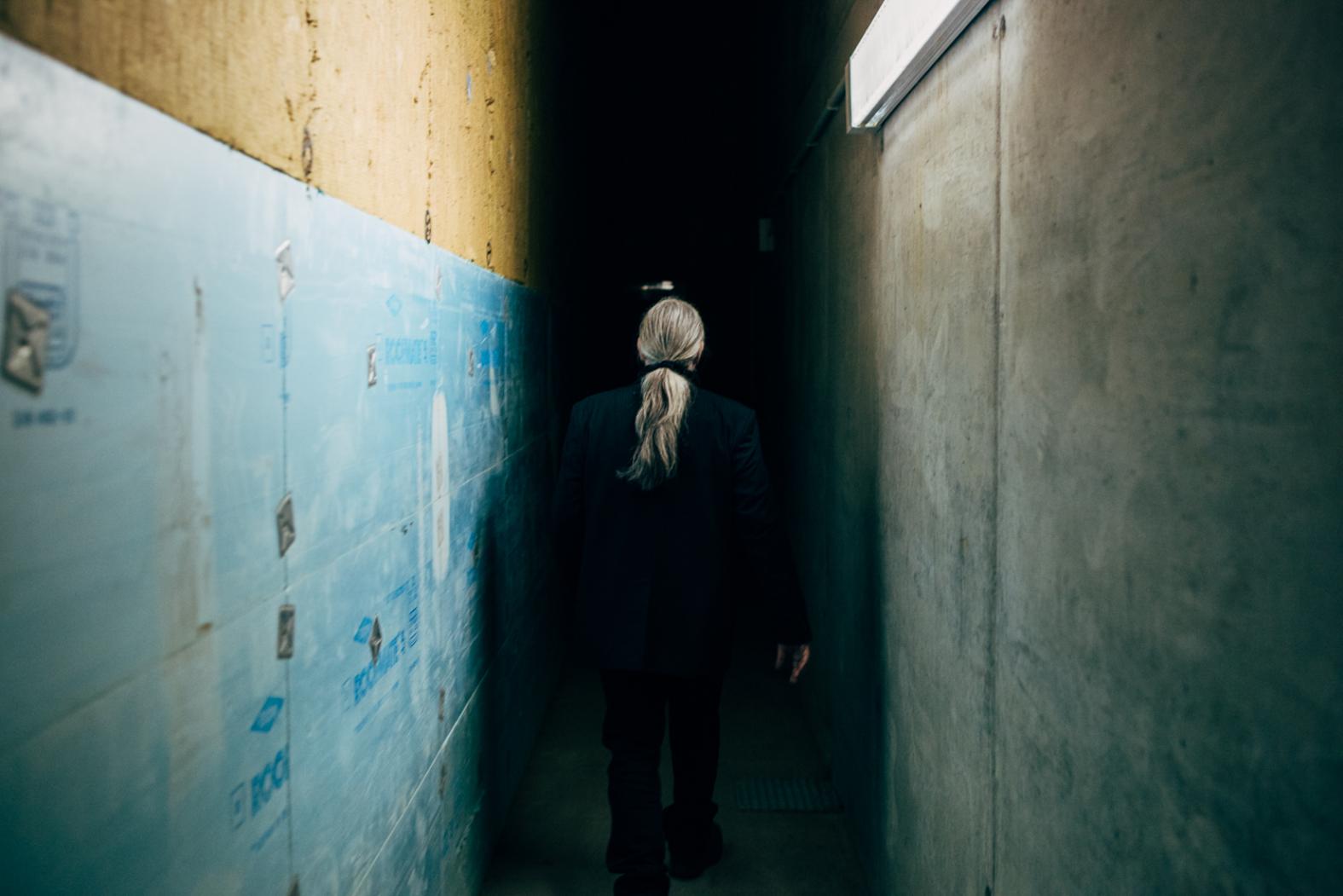 As we pass through one of the huge doors—190 tons of hardened steel, 26 feet wide, and nearly one-foot thick—it lets out a loud, mechanical groan. From there, we go through another door, before we reach the main atrium. Any eventual future employees of Rossner's company, Bunker PPD, will need to leave their bags and clothes behind when entering the facility, change into overalls, and have their fingerprints scanned. The German government designed those extensive security measures to reduce the chances of any product illegally leaving cannabis labs.
Rossner leads me past the former crew quarters and a radio control center. The ceiling above us is made of five-foot thick reinforced concrete. The space feels tight and suffocating—you almost feel like you need to duck when walking around.