Six people have been charged in connection with a million-dollar marijuana bust along the Detroit riverfront.
Police seized more than 1,000 marijuana plants during the bust in the 4400 block of West Jefferson Avenue in Southwest Detroit, according to officials.
Police said a Border Patrol agent alerted them when he smelled a strong odor of marijuana. The Detroit Police Gang Intelligence Unit got a warrant to search the building in less than two days.
"We got a whole large operation here," Detroit police Sgt. Gerry Johnson said. "Looks like in excess of a million dollars at this location."
Marijuana was confiscated from several different green-lit rooms, officials said.
"As you can see, this is a very sophisticated operation," Johnson said. "There's a lot of work and dollars into this operation."
Cotea Jones, 53; Jeanne Walsh, 37; Curtis Alfred Williams, 36; Travis Davison, 27; James Frazier, 32; and Jabari Jermaine Currie, 31; all of Detroit, were arrested at the scene.
[Click on the gallery below to view all six mugshots]
All six people are charged with delivering and manufacturing 45 kg or more of marijuana or 200 or more plants, which is a felony with a maximum penalty of 15 years in prison.
Jones, Williams, Davison and Frazier are also charged with conspiracy to deliver or manufacture 45 kg or more marijuana or a synthetic equivalent of 200 or more plants, which is also a felony with a maximum penalty of 15 years in prison.
The six defendants were arraigned Friday and are being held on $15,000 bail. A probable cause conference is scheduled for June 11, and a preliminary examination is scheduled for June 18.
You can see several images from the pot bust below: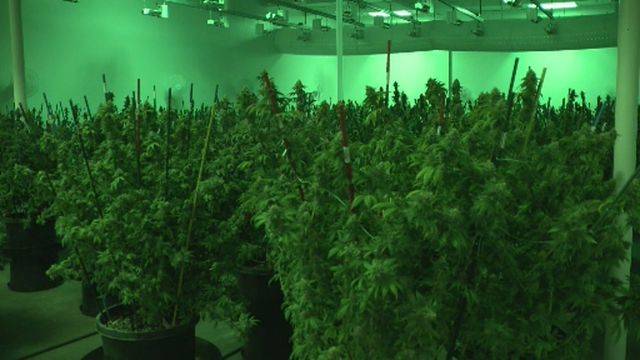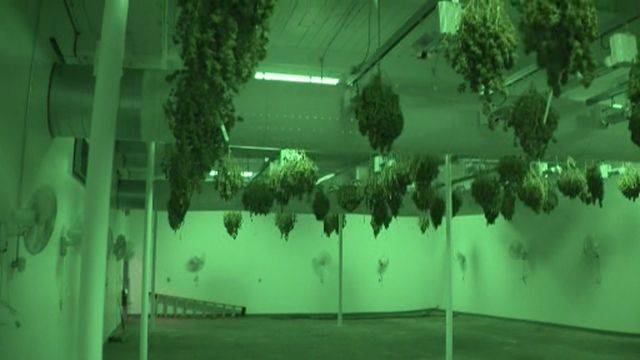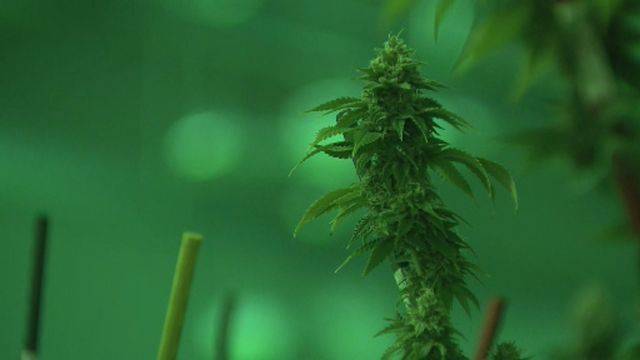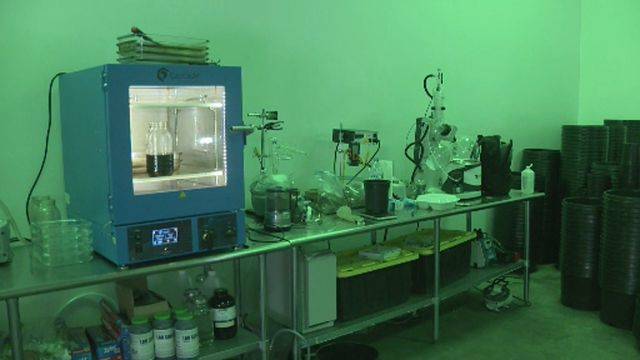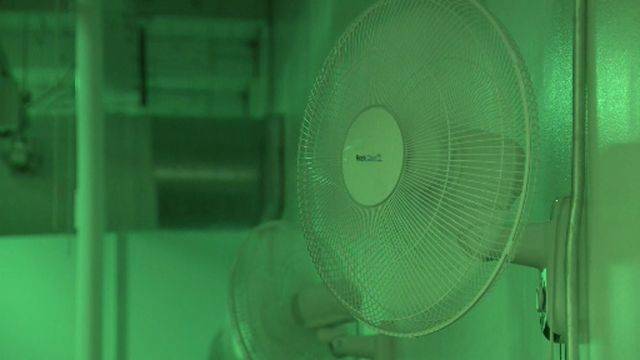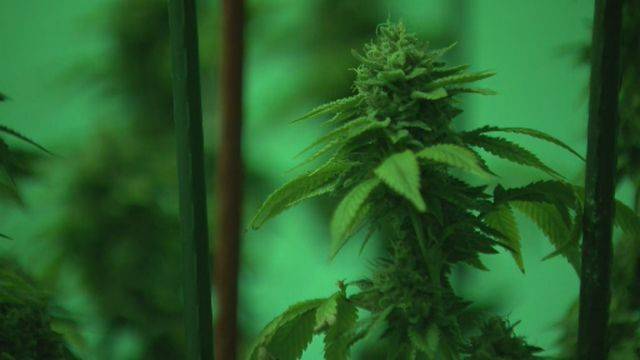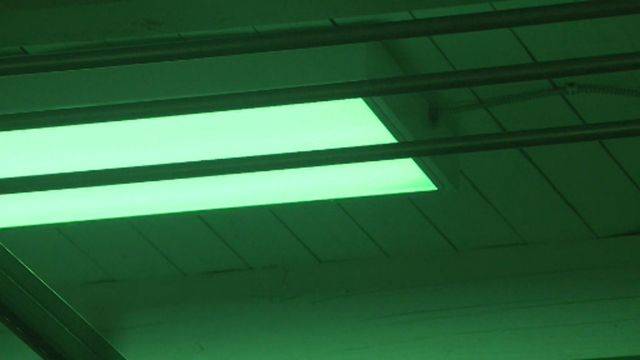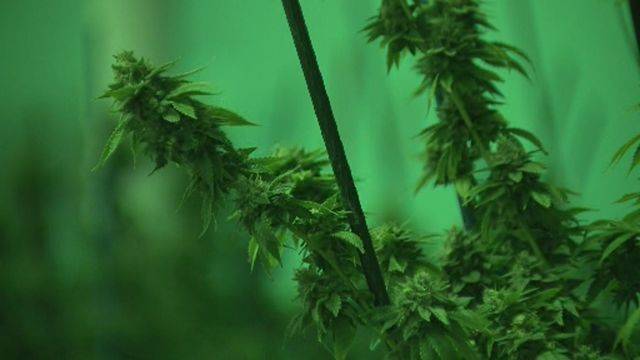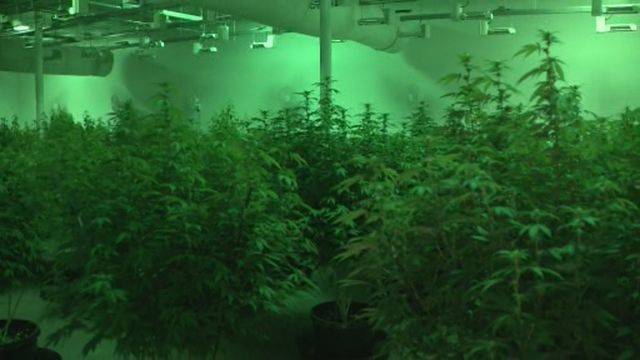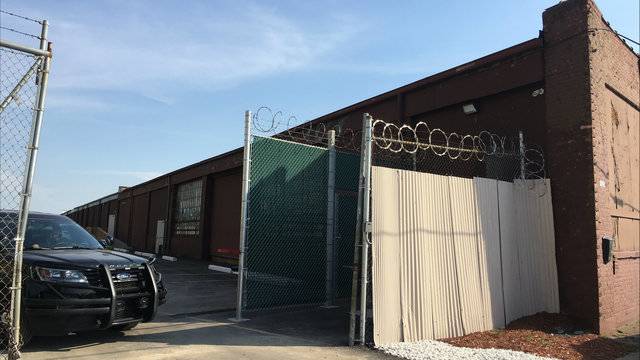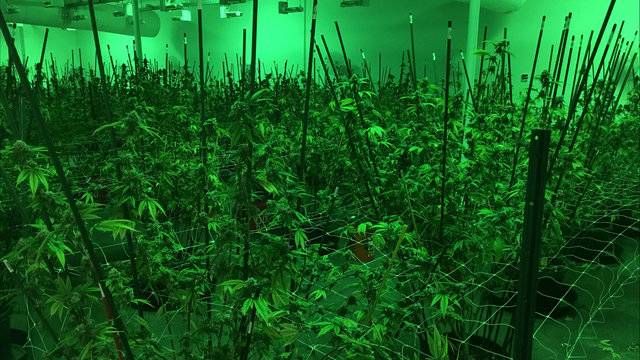 By: Derick Hutchinson, Click On Detroit